MCAS is a platform that collects and analyzes location and status data of various construction assets
to efficiently manage the site and prevent safety accidents.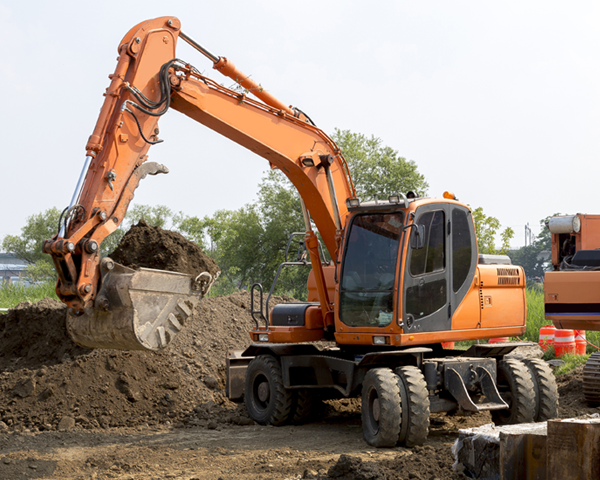 Heavy Equipment Management Monitoring
Collect location and status data for heavy equipment and analyze operational efficiency and location information.
It can be used for optimal placement, idle time management, and maintenance of heavy equipment, which is efficient for reducing construction period and reducing costs.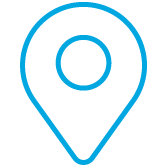 Location Information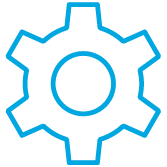 Status Information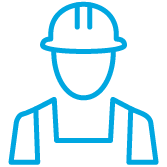 Operator Information
Material Management Monitoring
The location and quantity of materials, which are important assets of construction sites, can be monitored accurately and easily through the application of material location tracking technology and RFID technology.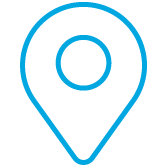 Location Information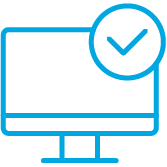 I/O Information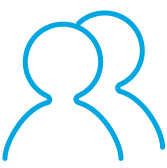 ID Information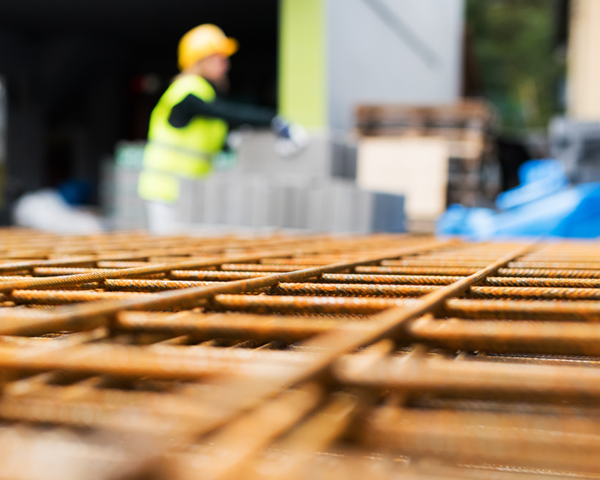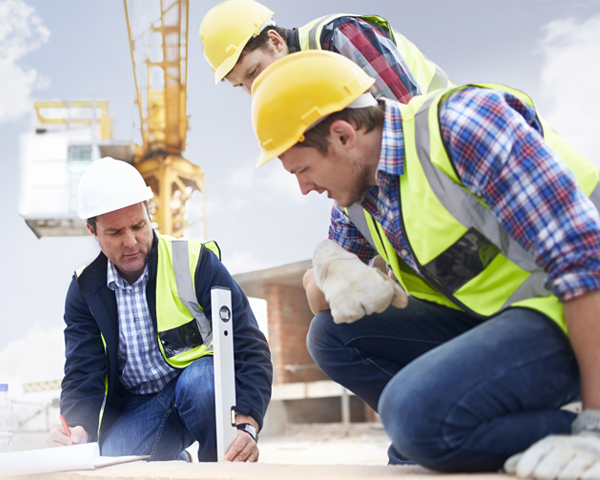 Operator Management Monitoring
Location monitoring technology and sensors monitor the working environment of a large construction site to prevent safety accidents and efficiently manage workers working together across multiple companies.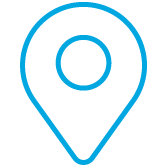 Location Information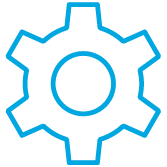 Status Information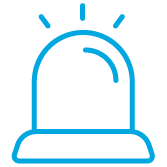 Risk Alert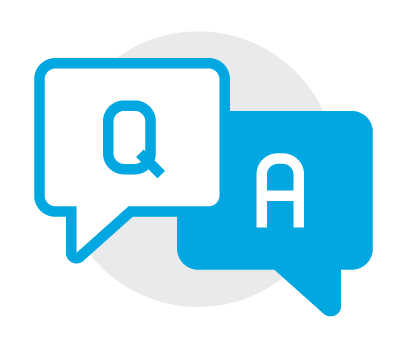 mcas Product inqury070-8670-9068
If you have any questions, feel free to ask.